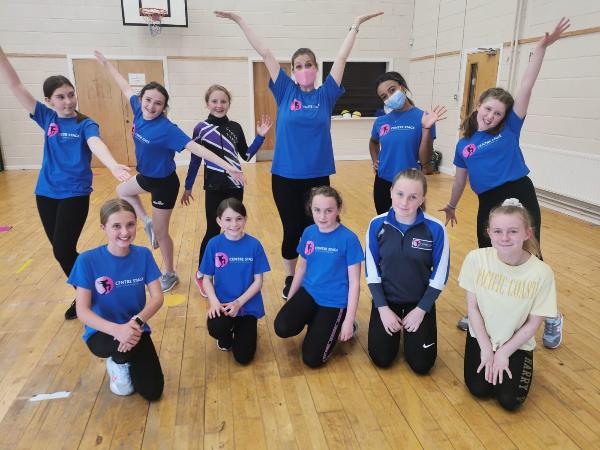 After so much uncertainty, we almost can't believe that we're back in our beloved studio in Bellevue, as well as several other venues that are our homes away from home.
It has finally arrived!
The day we have all been waiting for. Live in-person indoor dance, drama, art and music classes!
We have been disappointed so many times over the last 18 months with last minute changes to restrictions that we are nearly in disbelief that this week our studio doors are once again welcoming students and their parents INSIDE our studio doors. We are busting with excitement to say the least.
As much as we appreciated zoom and recorded classes there is nothing quite like having a giggle with your peers in class and being part of the live creating process with teachers. Kids are so eager to make new friends once again and create childhood memories to last a lifetime.
Watch this space... The year ahead is going to be nothing short of 'awesome'
Bring it on!