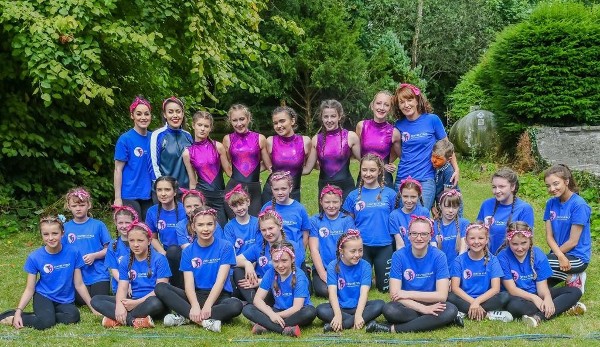 Students of Centre Stage School brightened up the Picnic at Mallow Castle on Sunday with an hour long performnace mixed with song, dance and musical theatre. Despite Cork playing in the All Ireland semi final against Aideen's Waterford at the same time, the castle grounds was full of happy families on picnic blankets .
Our comany dancers performed a beautiful contemporary piece choreographed by our guest choreographer, Ms. Aileen Coffey. We were very honoured that Aileen came to join us over the summer months and we look forward to having her back again in the future.
Thank you to Diane Finucane and Cork County Council for inviting us to perform at the event, we were honoured to make use of this stunning facility which is on our doorstep. Diane and her team outdid themselves this year in terms of the presentation of Mallow Castle and the line up of guest performers.
Students from our Broadway Intensive summer camp added great vibrancy and energy to the afternoon perfroming a commercial jazz and a contemporary piece choreographer by Dane O Sullivan. They also formed our choir and sang 'How Far I'll Go' from Moana under the directon of Aoife Bradley.