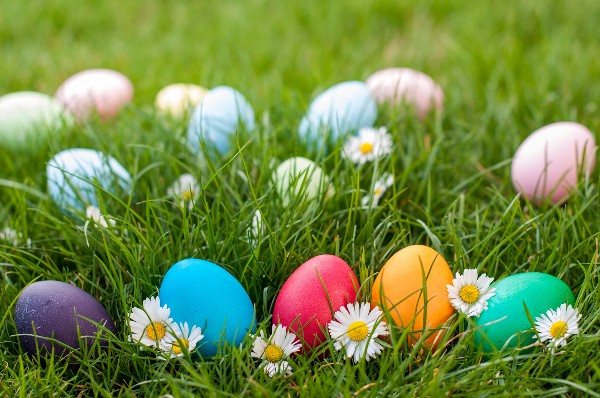 'True Colours' Easter Camp 2019
Are you looking for a way for your children to pass the long Easter Break? Look no further! At Centre Stage School, we will be holding Easter Camp from 15th to 19th April 2019, for two age groups; Theatre Tots (3 to 5 yrs) and Curtain Up Kids (6 - 11yrs). This year the name of our Easter Camp is 'True Colours' and explores the nature of colour in our lives...From musicals like 'Joseph and his Amazing Technicolour Dreamcoat' to best selling stories like 'Why the Crayons Quit', we are drawing our inspiration for this entertaining and educational Easter Camp from all the colours of the rainbow. In our 'Theatre Tots' Easter Camp, your little performers are provided with a safe and creative space to tap into their imagination and immerse in a week of song, story and dance. 'Curtain Up Kids' Easter Camp facilitates the joy of being on stage and aims to boost self-confidence whenever possible, and is a wonderful way to spend a week of the Easter break from school. The week culminates in an energetic Friday display for parents and family members, creating adorable memories to last a life time. The activities explored in each camp include singing, jazz dance, lyrical dance, flexibilty, drama/acting, costume design, arts and craft prop making, karaoke, talent show, drama games and an Easter Egg Hunt. The Easter Camp runs from 9.30am to 2.30pm, with an option for early drop off at 9am (for no additional charge). The cost of Easter Camp is as follows:
First child 90 euro
Second child 80 euro
Third child 70 euro
Booking is essential as this Easter Camp has sold out every year, so book here or call us in the office for more details.