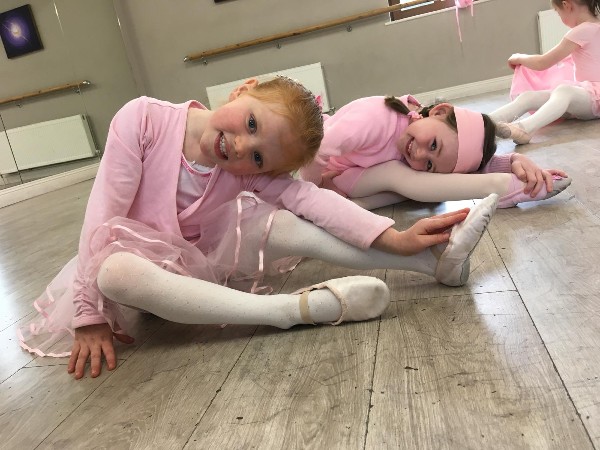 We are delighted to announce the addition of extra classes in venues outside Mallow!
KANTURK
As well as Tuesday Theatre Tots and Musical Theatre classes in Edel Quinn Hall in Kanturk, we will hold Twinkle Toes there on Saturdays at 10.30am. Twinkle Toes is a gentle introduction to Ballet through storytelling, mime and play, and is a must for any girl who dreams of being a pretty ballerina in a pink tutu! At 11.15am on Saturdays in Edel Quinn Hall we will teach Musical Theatre for 4th to 6th Class students. Incorporating singing, dancing and acting, this class is wonderful for the all round performer, or someone who just wants to enjoy being part of 'Footwork' in May 2020 at Cork Opera House.
CHARLEVILLE
In Charleville, as well as our hugely popular Theatre Tots class at 1.50pm on Mondays, we will (subject to demand) run a Musical Theatre class for 2nd to 4th Class at 3.15pm on Mondays. This group will also perform in Cork Opera House at the end of the year at Centre Stage's Annual end-of-year show 'Footwork' 2020 on Sunday 17th May.
If you wish to discuss any of these classes, please give us a call in the office on 022 53477 and we would be happy to assist you. If you wish to book online click here.