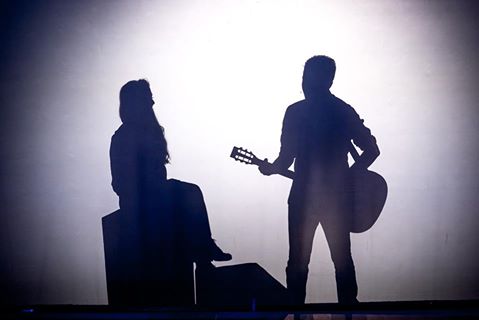 COMPETITION NOTICE!
Due to a HUGE response to our Broadway Intensive Scholarship COmpetition we have decided to extend this competition until Wednesday the 26th of July!
Have you a Child ready for the stage with no Summer Camps booked?
WE HAVE THE COMPETITION FOR YOU!!!!
One lucky child could be in with the chance of winning a €100 scholarship towards our Two Week long Broadway Intensive Camp running from the 31st-13th of August! This camp is usually €175.00 but with the scholarship would be just €75.00 for two weeks!!!
To enter simply send a video of your child (between 8-19years) doing a dance or singing a song to our Facebook page with your child's name and age!
Winner will be announced at a later date of Wednesday 26th of July 2017!!!
Get your entries in while you can!!!